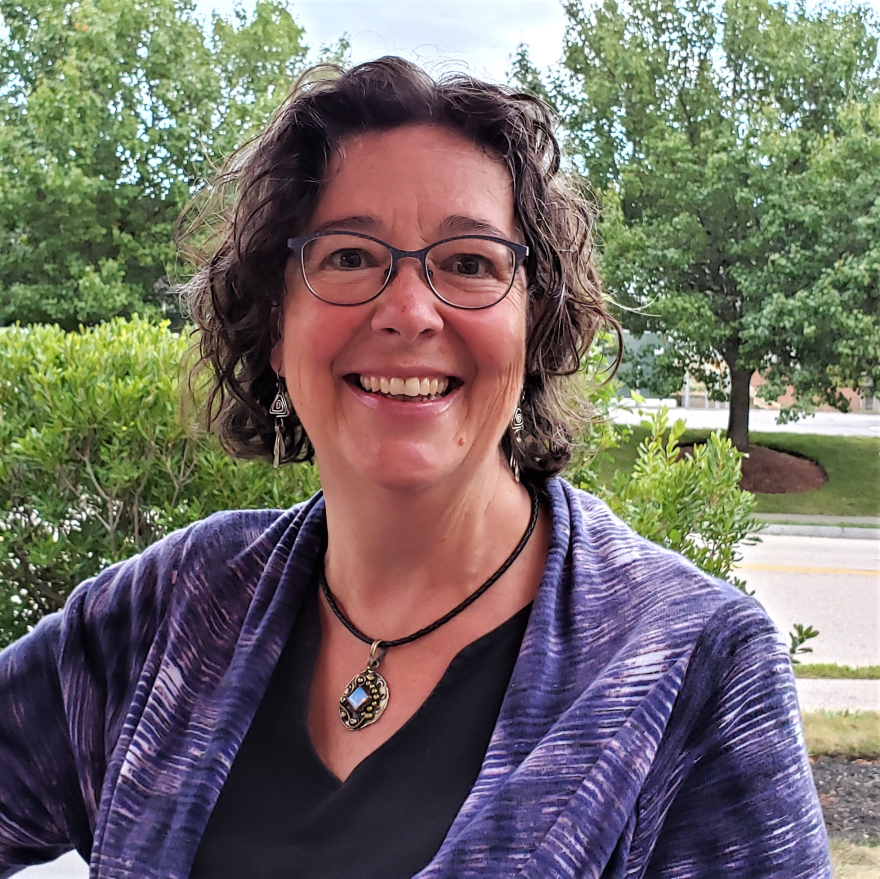 Life is filled with many turning points...maybe your in the midst of one...
Changing jobs or career, death of a loved one, or feeling on the brink of needing change, knowing there is something more.
Although painful & challenging these transitions can be more easily navigated from a place of deeper body wisdom.
I experienced this first hand after my mother died when through bodywork & horses I re-connected to my own inner wisdom & true nature. After spending 17 years in the high-tech industry from engineer to VP of marketing, this wisdom guided me to changed careers and in 2001 I began a private massage practice, then founded & operated a holistic healing center for 7 years and now focus on working privately with clients and with small groups and teams.
Connecting to my own true nature as a life-long learner, I bring the many techniques I've learned over the years, including energy medicine, essential oils, & equine guided sessions, to my work as a BodyMind & Equine Inspired Guide.
I am passionate about working with high achievers & teams seeking to create balance & connection of body, mind & spirit. I help people & teams tap into a much deeper place to uncover that truth that lies within enabling you to move with purpose, clarity & integrity so that you can make the impact you know deep in your heart that you are designed to & have been wanting to make.
Live Life Inspired!
Bettyann Cernese